The Witches Garden Guest House is a lovely old farm house with large country style kitchen. Verandahs surround the home and guests have private access to the clear waters of the Callaghan Creek. King parrots visit each morning and it's a short walk of an evening to see kangaroos venture out of the bush at sunset. On chilly nights relax by the fire in your own country retreat.
All our rooms are decorated with original country style furniture and come with queen size beds.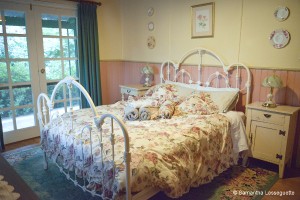 Spacious, bright and outward facing, the first master bedroom can accommodate up to two guests, with a comfortable queen size mattress. Equipped with an independent entrance, you will have access to the front of the cottage.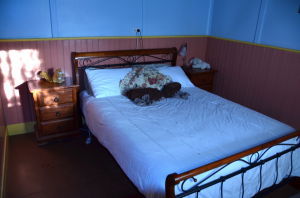 The junior bedroom comes with a queen size bed and offers a view over the beautiful countryside.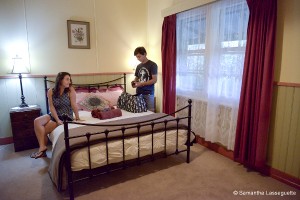 Welcoming and comfortable, the second master bedroom offers total quietness.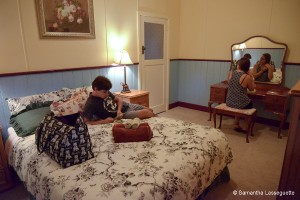 Furnished with elegant taste, the third master bedroom features a foyer leading to the fully equipped bathroom and spa.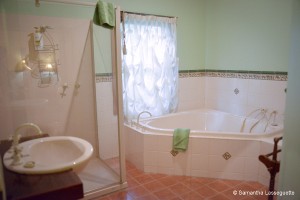 The cottage provides a complete bathroom and a spa in which you will be able to discover the state of complete tranquility.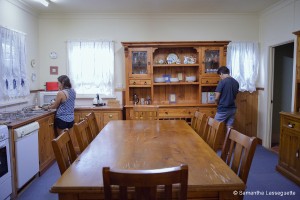 This large country style kitchen can accommodate up to 8 guests and opens on the cosy living room.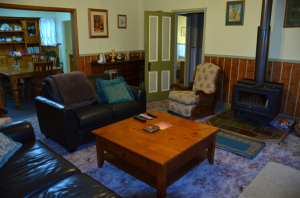 Enjoy watching TV and relax in this comfortable living room, sitting around a warm fire.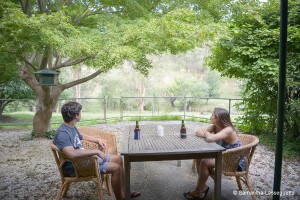 In an harmonious and relaxing environment, furnished in a classical country style, enjoy a beautiful weather and a barbecue with your family and friends.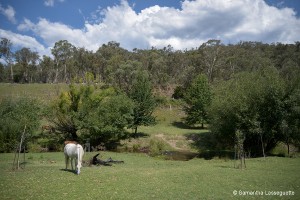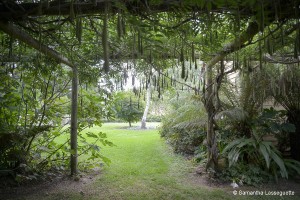 Witches Garden Guest House
Charming private farm house overlooking the Callaghan Creek and only a short walk to the Witches Garden and Mitta Mitta River.
Breakfast provisions can be provided upon request at a cost of $25 pp
Fully self contained – linen included + towels
4 spacious bedrooms each with a Queen size bed – accommodates 8 People
Large country style kitchen with fridge, freezer, dishwasher, oven, cooktop – in fact everything you have at home plus a bit more
Luxurious double Spa
Television & DVD
Outside barbecue area
Contains everything to make your stay perfect.
Would you like know more about the Guest House, or arrange a booking?
PHONE: Felicity: 0458584964
Please text any enquiries as phone reception is not the best.
Email: Contact Us
Situated on the Dartmouth road 12 kms from the Dartmouth Dam & 8 kms from historic Mitta Mitta, 1 hour from Albury-Wodonga.
Your Hosts: Lew & Felicity McDonald
Dartmouth Road, Mitta Mitta 3701
Ph: 02 6072 3533
Contact us for information on regional activities:
Fishing
Bushwalking
Canoeing
BYO Horseriding
Trailbike Riding
Artists Paradise (The scenery is stunning)
Or click here to see what's on around here.